---
We offer quality select and better hardwoods that are dimensionally thick, clear, flat and straight allowing our customers to increase their profit margin.
We also offer very fair price points on our by the board foot hardwood pricing and customers often take advantage of our ongoing "sale pricing" for additional savings on our premium hardwoods. Whether your job calls for 150 board feet or you are looking for short stock or pen blanks, you will find that our hardwoods are priced right and are of dependable quality. We offer many local and exotic species of hardwoods including Cherry, Hickory, Maple, Sapele Mahogany, Ash, Walnut, White Oak, African Mahogany, Birdseye Maple and more. We also offer kiln dried live edge slabs perfect for a coffee, console or occasional table.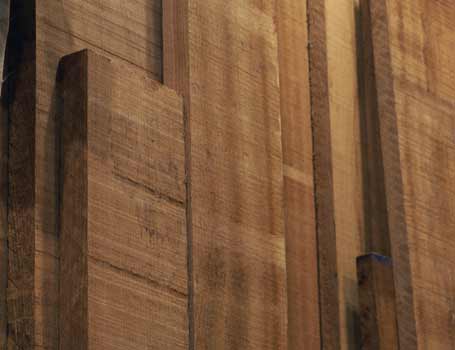 ---
Visit our Hardwood Lumber Store, serving quality hardwood to the Chicago suburbs from easily accessible East Dundee, IL.
Feel free to visit us or call for information about our hardwood lumber and live edge slabs or for wide belt sanding and machining services or for our custom table top products. Our Mom and Pop hardwood lumber store is located in beautiful downtown, East Dundee, Illinois and we can serve you with quality whether you need a few pen blanks or want amazing pricing on a 250 board feet or more of select and better kiln dried hardwood.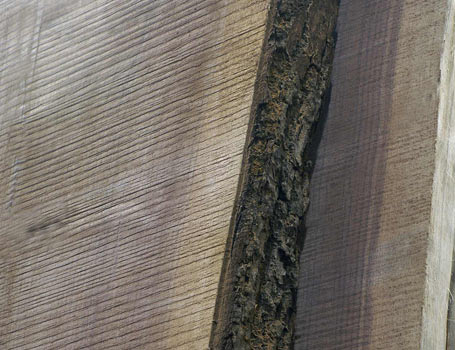 ---
Live edge, wide plank and round solid wood tops in kiln dried Walnut,Cherry, Sapele, Maple, Ash, Mahogany, White Oak and other premium hardwoods.
We make heirloom quality tables and tops from kiln dried live edge slabs and other premium hardwoods for table tops. Our custom made solid wood kitchen islands, conference tables and desks are crafted to endure generations and are true heirloom quality. Our live edge hardwoods are rescued from large, storm downed and fallen trees and sourced locally and are dried in our on-site dehumidification kiln. Read more about our custom made solid wood tables & tops for residential, restaurant, office & commercial clients made by Spiritcraft Furniture.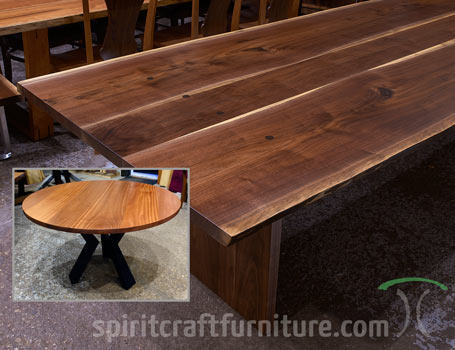 ---
Our mission is simple, to provide our clients with unmatched quality solid hardwood lumber and slabs that will work for them and make their projects easier to complete. We know very well how important the quality of materials is to furniture making, cabinetmaking and woodcraft in general. We are furniture designers and experienced wood workers and our past experience with twisted, unstable and warped wood of sub-par quality has given us the motivation to bring quality hardwoods at fair prices to the Chicago suburban area. We are here to answer questions and to discuss how our hardwood lumber, machining services, table top and live edge slab products can enhance our clients woodworking and cabinetmaking business. Great Spirit Hardwoods is located in East Dundee, Illinois and serves the Barrington, Arlington Heights, Algonquin, Libertyville, Long Grove, St Charles, Vernon Hills, Lake Forest, Cary, McHenry, Woodstock, Rockford, Lake Geneva and Glenview areas in the Chicago suburbs. We also have a long list of loyal national clients who have patronized us for our solid hardwood furniture, live edge slab and table top products.
---
Hours of Operation
Monday - 9:00 AM to 6:00PM
Tuesday - 9:00 AM to 6:00PM
Wednesday - 9:00 AM to 6:00PM
Thursday - 9:00 AM to 6:00PM
Friday - 9:00 AM to 6:00PM
Saturday 9:00 AM to 4:00PM
Closed Sunday
---
Great Spirit Hardwoods Retail Store
Eleven Jackson Street
East Dundee, Illinois 60118
Phone: 224-801-1969
---